This e-commerce giant is known for incredible Cyber Monday deals
The wait is over. Cyber Monday deals are happening now on Amazon, where you can find discounts on everything from TVs to vacuums to toys. Products are selling fast, so grab these Amazon Cyber Monday deals while you can.
At BestReviews, we've tested and reviewed thousands of products and covered previous Amazon sales to bring you the very best deals. Below, you'll find some of our favorites, like the Amazon Fire TV 40-Inch 2-Series HD Smart TV and the Bose Headphones 700, that are discounted now.
Last updated on Nov. 27, 2023, at 12:01 a.m. PT.
Best Amazon device deals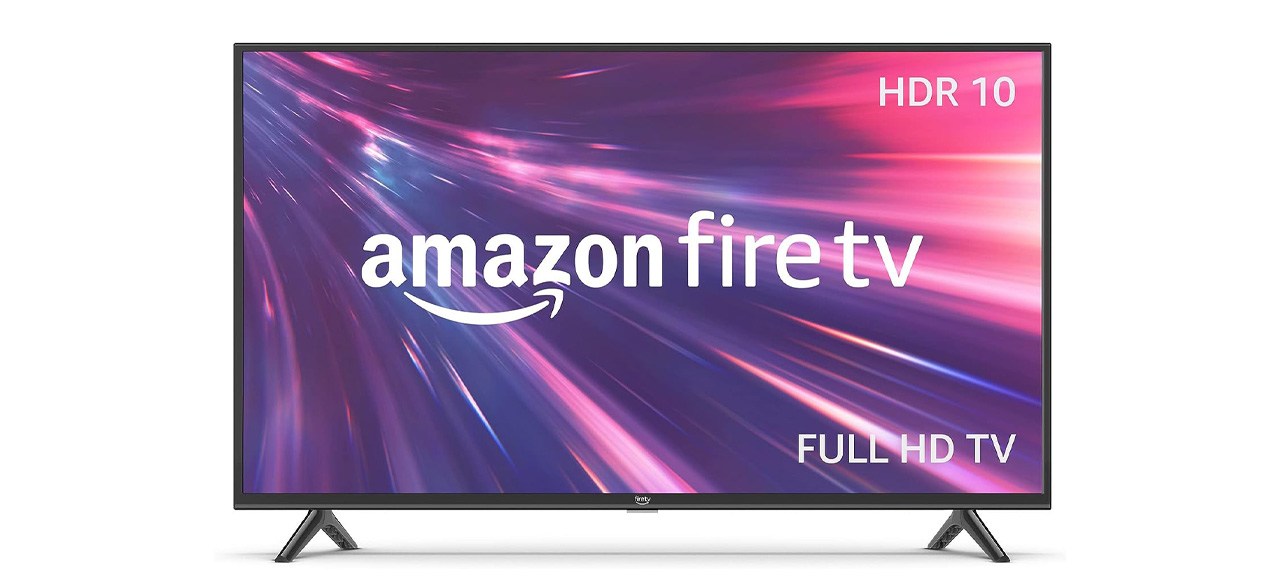 28% OFF
This 40-inch TV is perfect for bedrooms, living rooms and basements and offers several audio- and video-enhancing features such as HDR 10, HLG and Dolby Digital Audio for an immersive experience and superior picture quality. You can access the best streaming apps like Netflix, Disney+ and Hulu and search for titles with the Alexa voice remote. This TV is currently sitting at $179.99, 28% down from its original price of $249.99.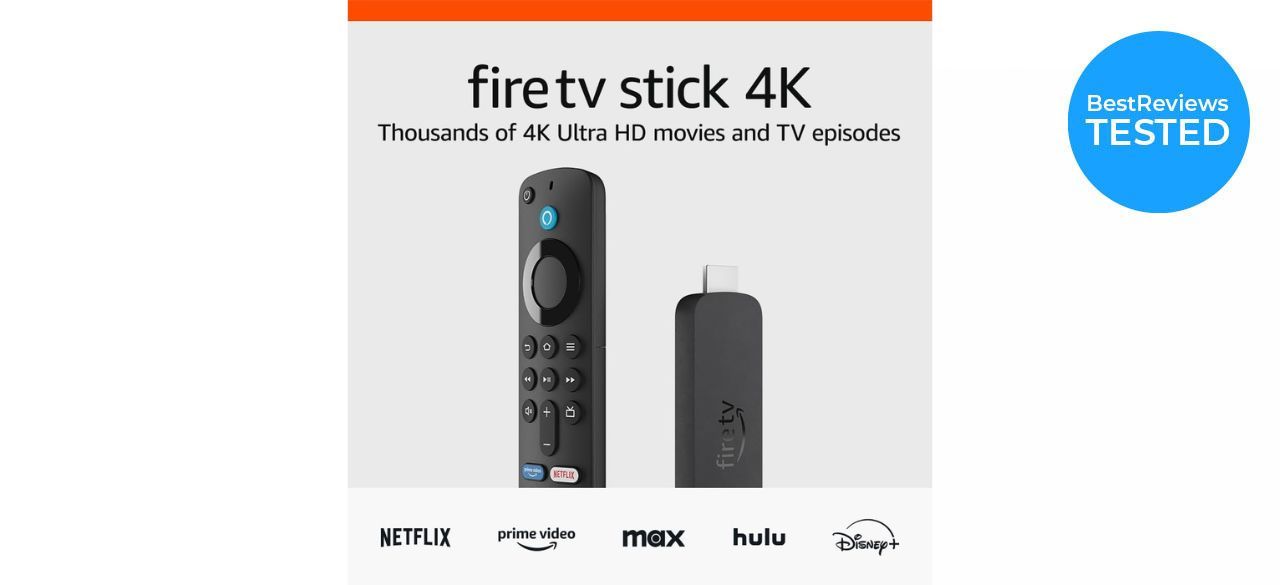 50% OFF
Stream whatever you want on any TV using the all-new Amazon Fire Stick with advanced 4K streaming that elevates your viewing experience. With Wi-Fi 6 support, streaming will be smooth even when every person in your house has devices connected to your router. Take 50% off the original price of $49.99 making it $24.99.
Best Amazon electronics deals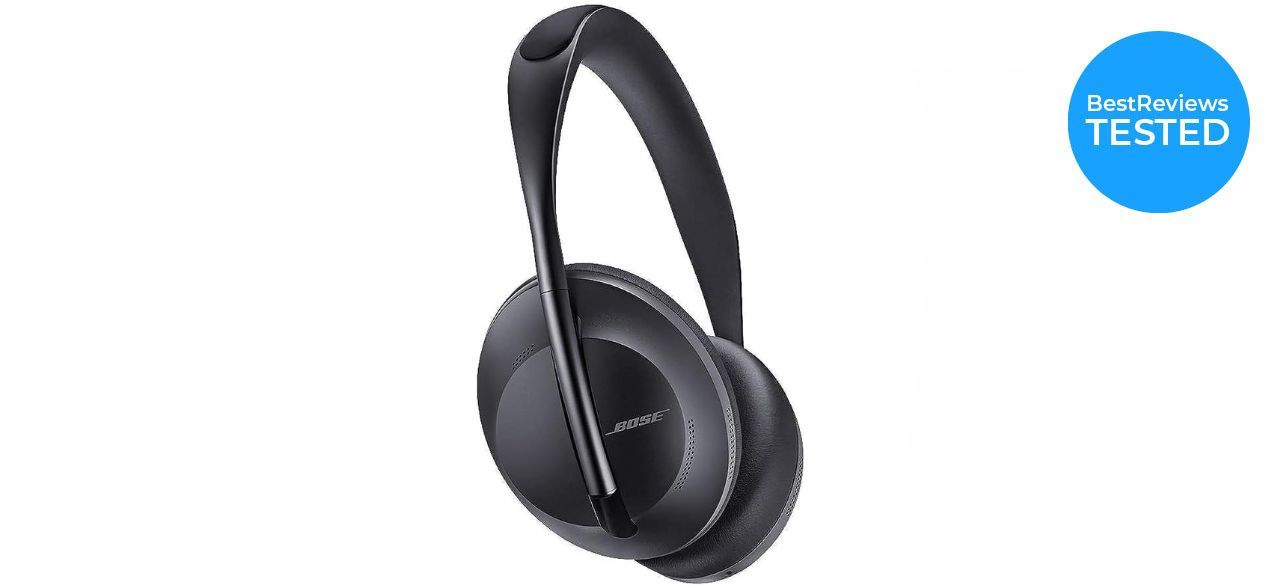 32% OFF
If you want headphones with outstanding audio quality and noise-canceling, you won't be disappointed with these Bose wireless headphones. They have 11 noise-canceling levels, crisp bass and a lightweight band for comfort. The battery lasts up to 20 hours on a full charge, and you can access voice assistants hands-free. Listen to your music in style by taking 32% off of the original $379, making them $259.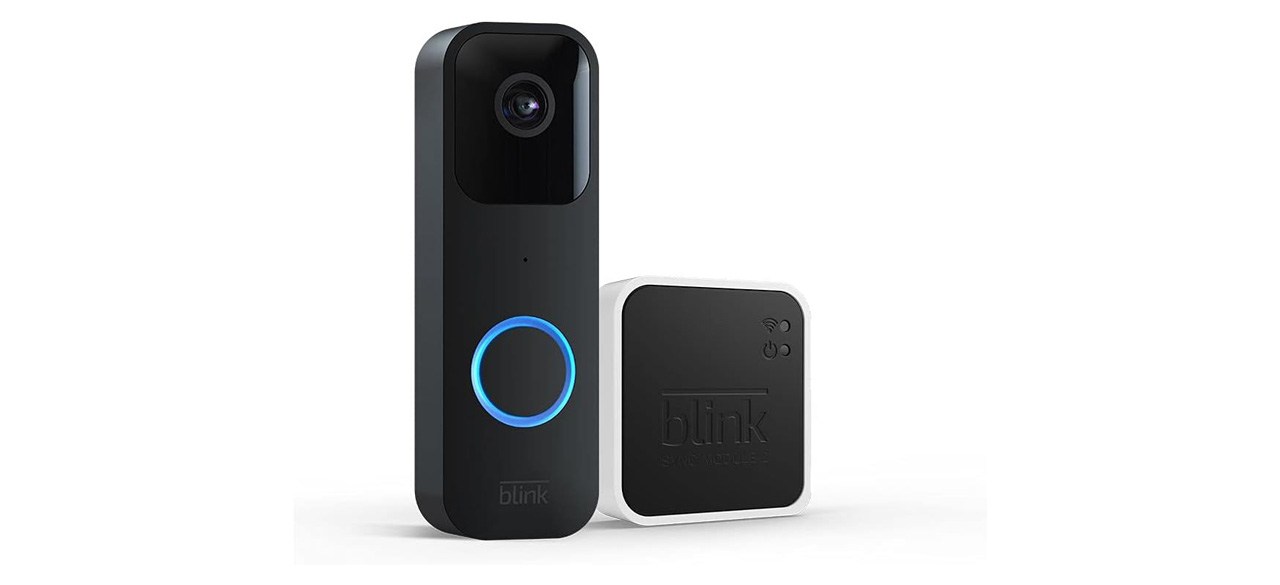 50% OFF
Whether you're at home, work or on vacation, know your home is safe using this video doorbell. It connects to a smartphone and features motion alerts, infrared for clear night video and two-way audio. This normally sits at a price of $94.98 but today the price is 50% off making it $47.49.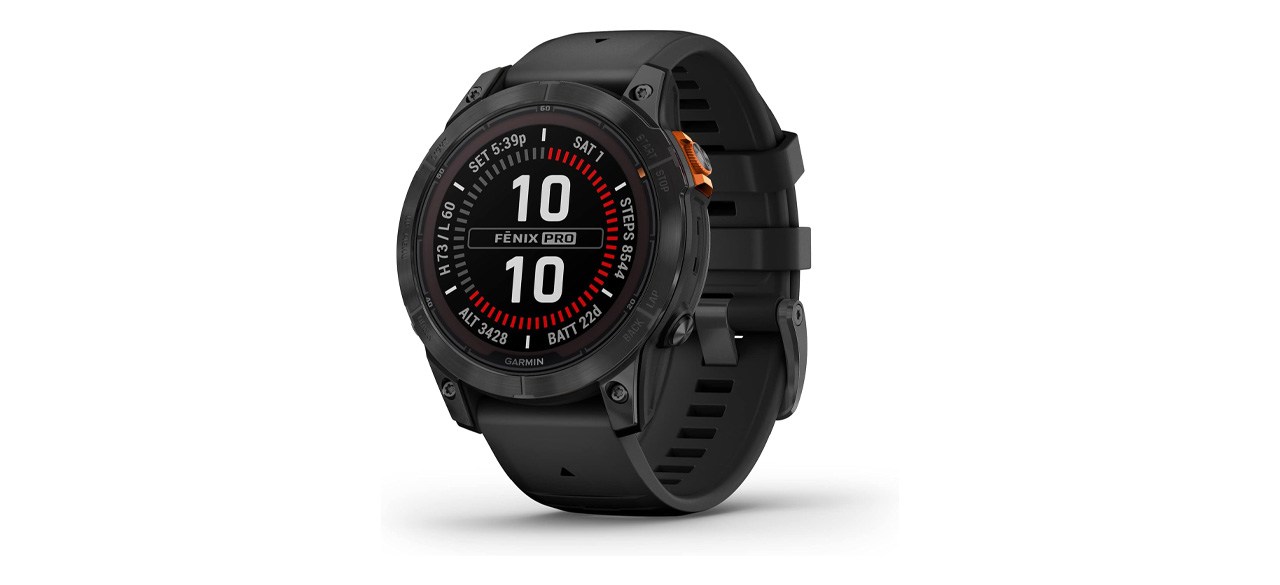 25% OFF
The Fenix 7 Pro Solar smartwatch is made for anyone who spends time hiking, exploring, climbing and more. Because it's powered by the sun, no charging cable or electricity is needed to keep it charged for weeks at time. It features GPS to guide you as you navigate trails wherever your adventures take you. The attractive yet tough design is built to handle outdoor life. What's more, it also tracks numerous health and fitness metrics, and even has a built-in flashlight that comes in handy when you need to light your way.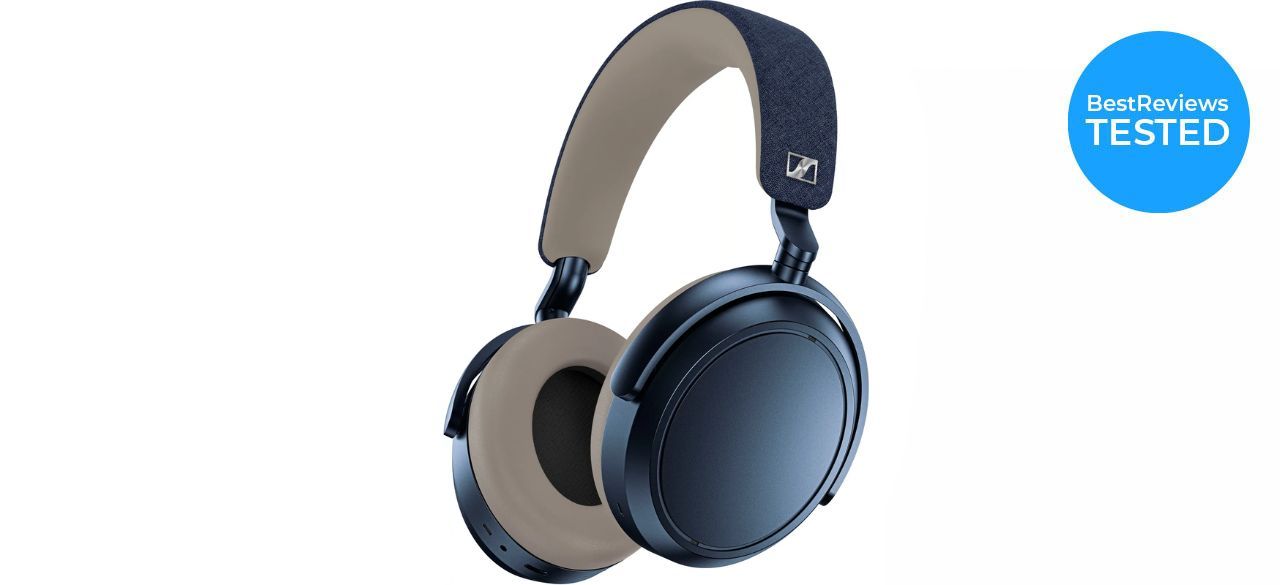 32% OFF
The Sennheiser Momentum 4 are great for anyone looking to upgrade their listening experience with impressive active noise cancellation.
Best Amazon kitchenware deals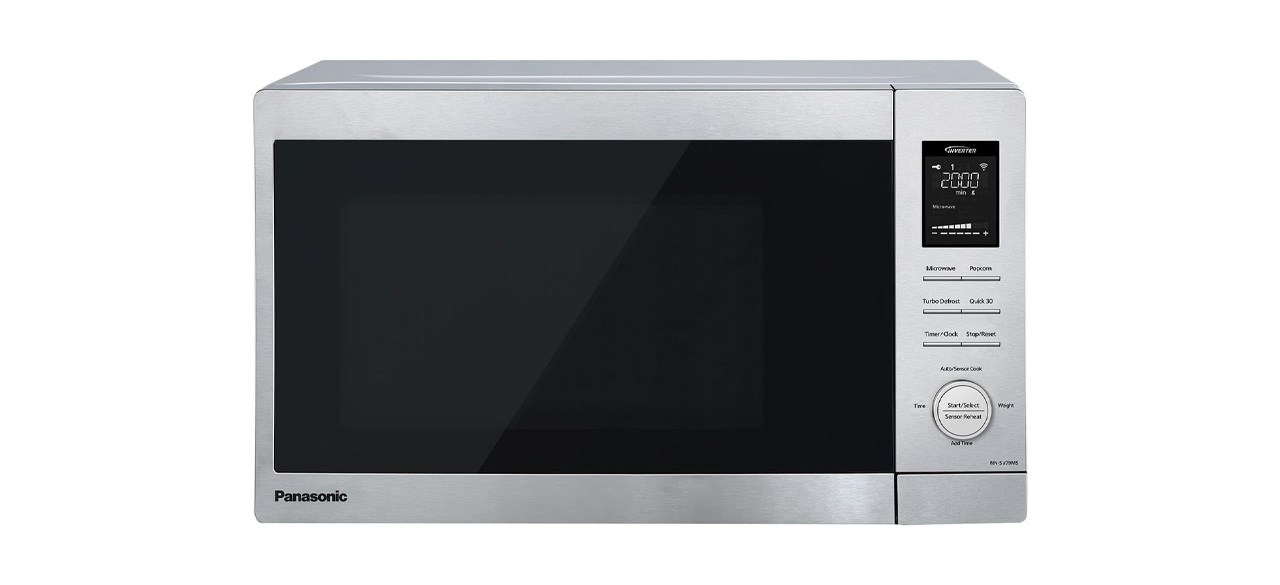 17% OFF
Microwave ovens are excellent for reheating food, and the best thing about this one is its inverter technology, which effectively and evenly cooks food. It has a turbo defrost mode and a sensor reheat feature, and the compact design makes it ideal for those with limited countertop space. 17% off takes this microwave down to $249.99 from its original price of $299.95.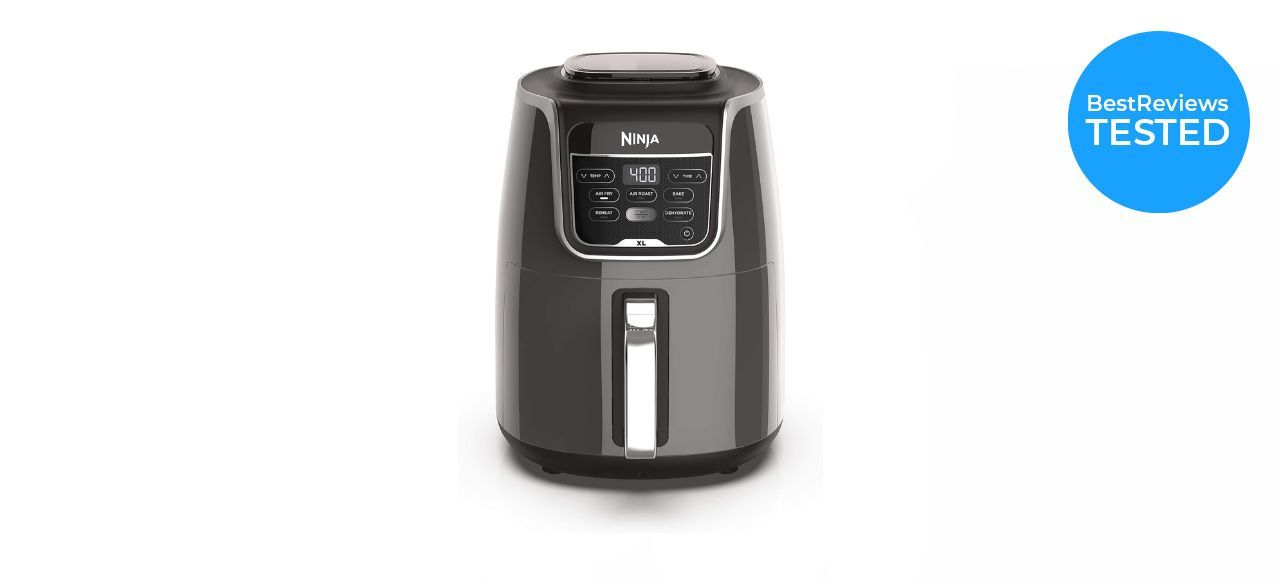 44% OFF
Whip up your favorite fried foods with a fraction of the fat and oil as well as other tasty dishes with this air fryer. It has a 5.5-quart basket with a coated ceramic nonstick surface that can cook up to 3 pounds of french fries or chicken wings in one cycle. It has seven preset cooking modes, including Bake, Reheat and
Dehydrate. This Air Fryer is a no-brainer with 44% making the price $89 instead of its original $159.99.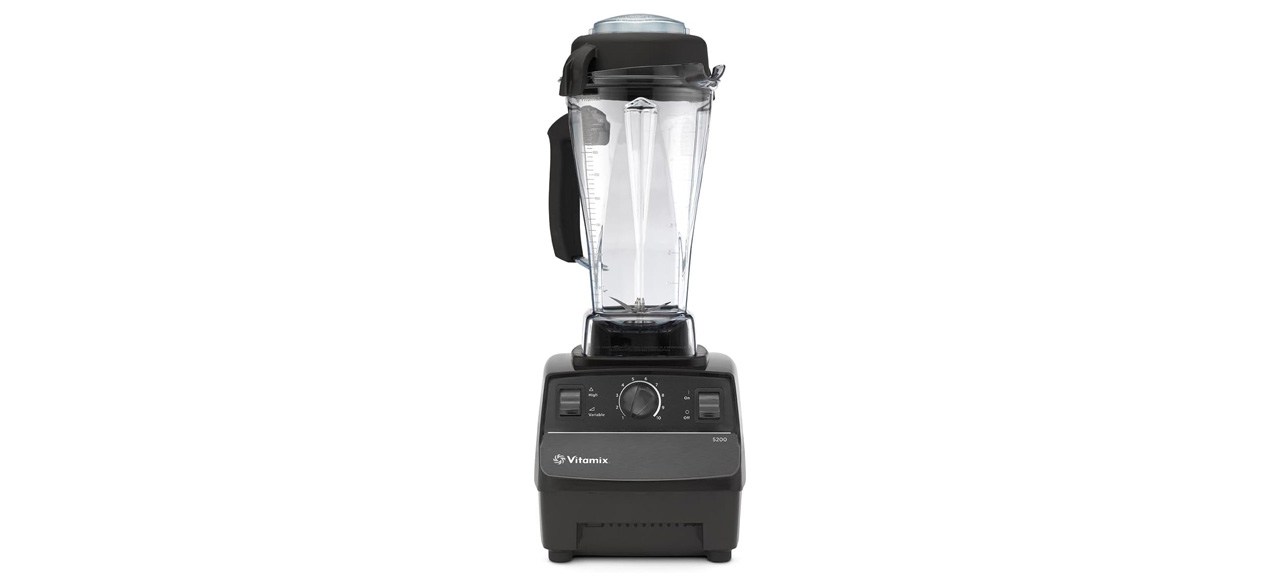 28% OFF
This powerful blender is perfect for making fruit and vegetable smoothies, creamy desserts, soups, sauces, milk, nut butter, alcoholic beverages and more. It has 10 speed settings for achieving different textures, a 64-ounce container and aircraft-grade stainless steel blades for breaking down tough ingredients. Take 28% off of this blender that's normally $549.99 for a price reduction to $393.68.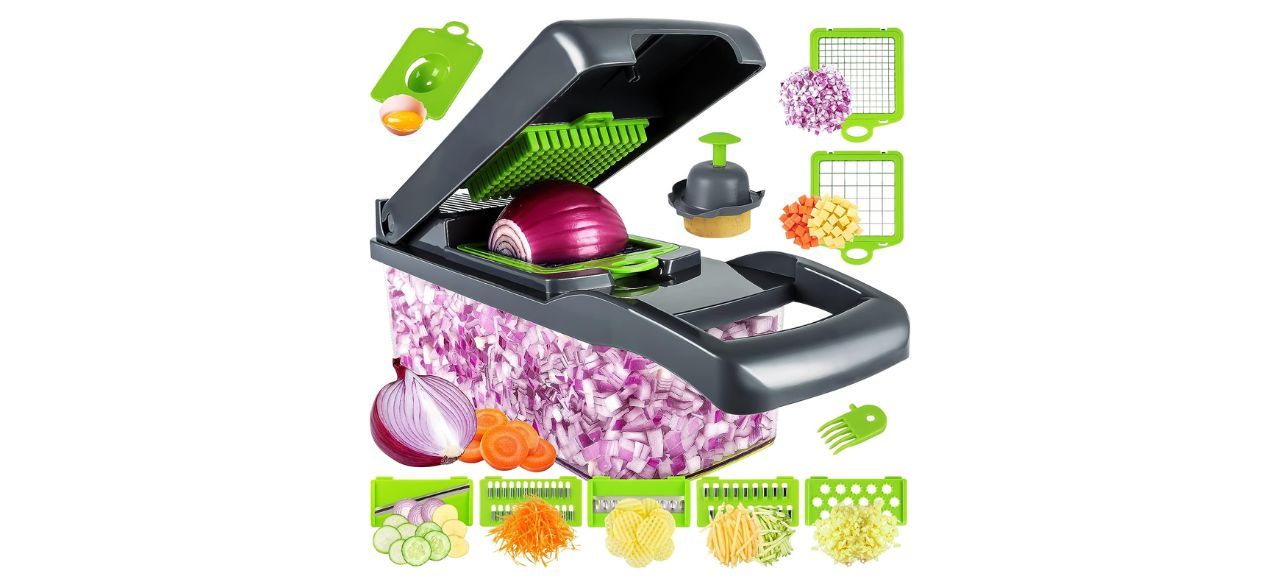 38% OFF
Tackle any chopping, slicing or dicing job in the kitchen with this versatile tool. Includes eight interchangeable blades for cutting vegetables, fruit and more. The blades are easy to switch out and are made with rust-resistant stainless steel.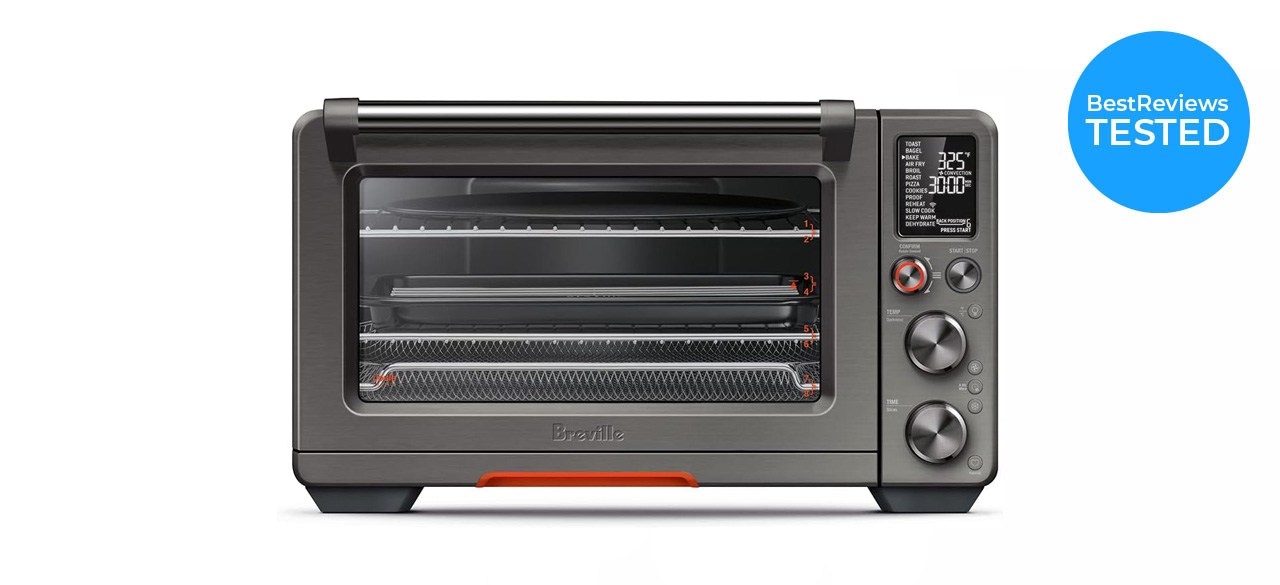 20% OFF
Because it's both an oven and an air fryer, this handy small kitchen appliance is likely to become your go-to appliance when it comes to making meals and snacks in minutes. Smart capabilities help you while you cook, as it can apply precise heat when and where it's needed for excellent results. Thirteen preset functions take the guesswork out of many popular dishes.
Best Amazon vacuum deals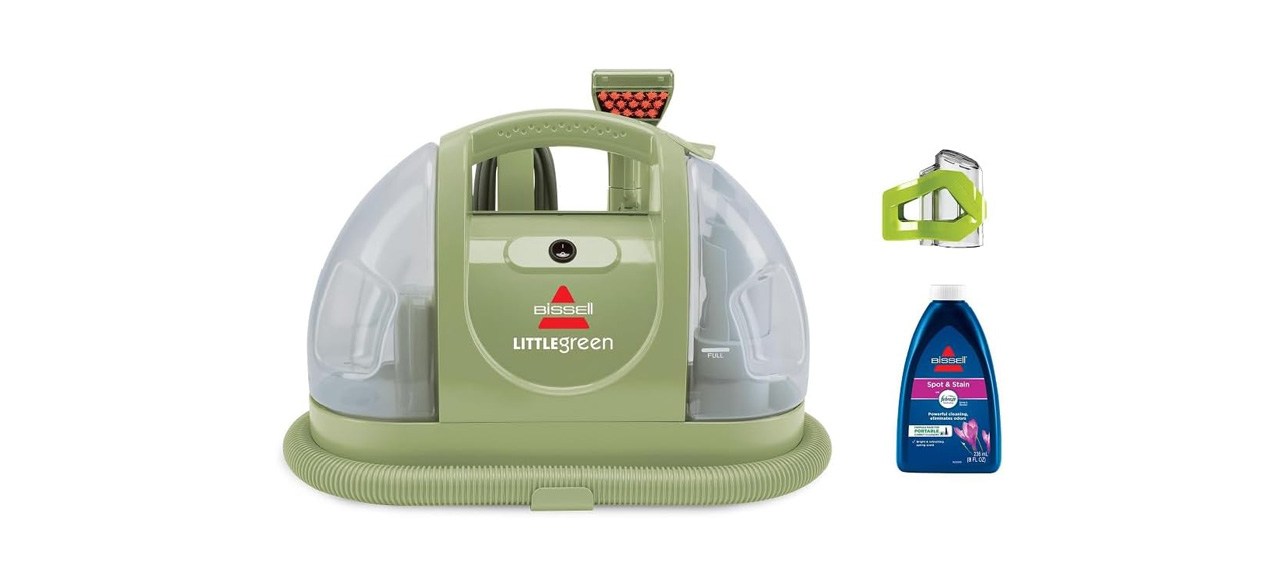 28% OFF
The last thing you want is for your furniture to have nasty stains from pets or food, but accidents happen, so it's essential to have a spot cleaner handy. This multipurpose cleaner is excellent for removing stains and lifting dirt, dust and debris from carpet and upholstery. It has a self-cleaning hose and a specialty crevice tool for getting to those nooks and crannies in your home and car interior. Going from its original $123.59 this cleaner is 28% off bringing it to $89.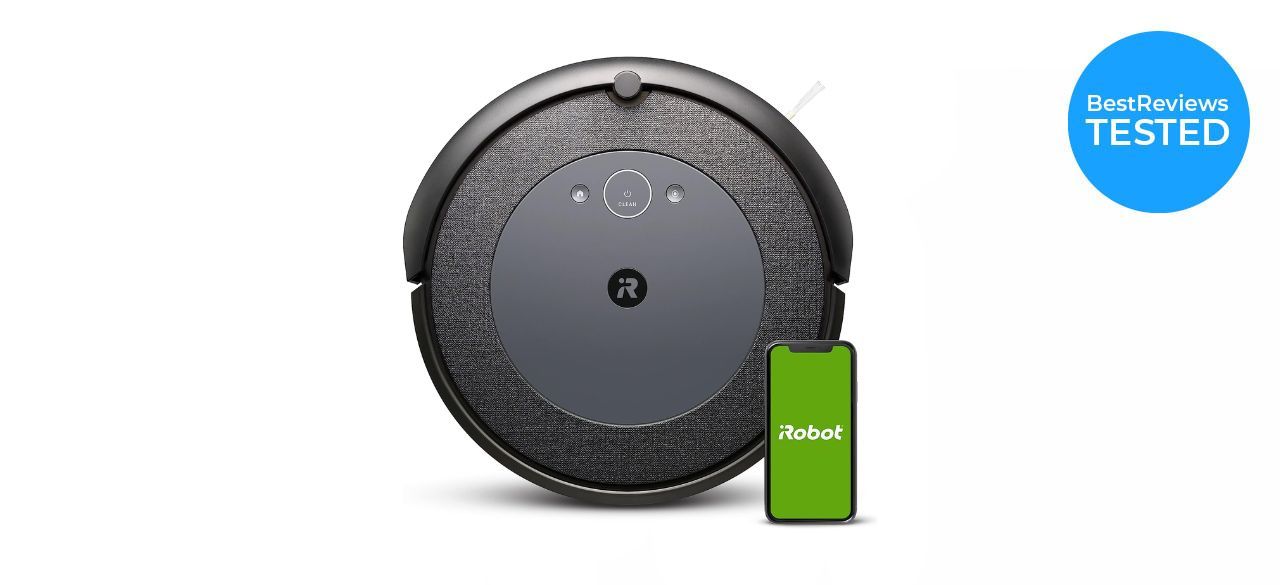 27% OFF
We did extensive testing on this Roomba, using a range of debris on different surfaces, and it performed beautifully. In addition to a comprehensive three-stage cleaning system that sweeps up dust, dirt and debris (like pet hair) from wherever it hides, this model is also designed with a 20% larger battery to clean more at once. With smart-mapping technology, you can set a schedule or direct it to clean a mess immediately after it happens. 25% off makes this Roomba an excellent deal at $299.99 instead of the original price of $399.99.
Best Amazon toys and game deals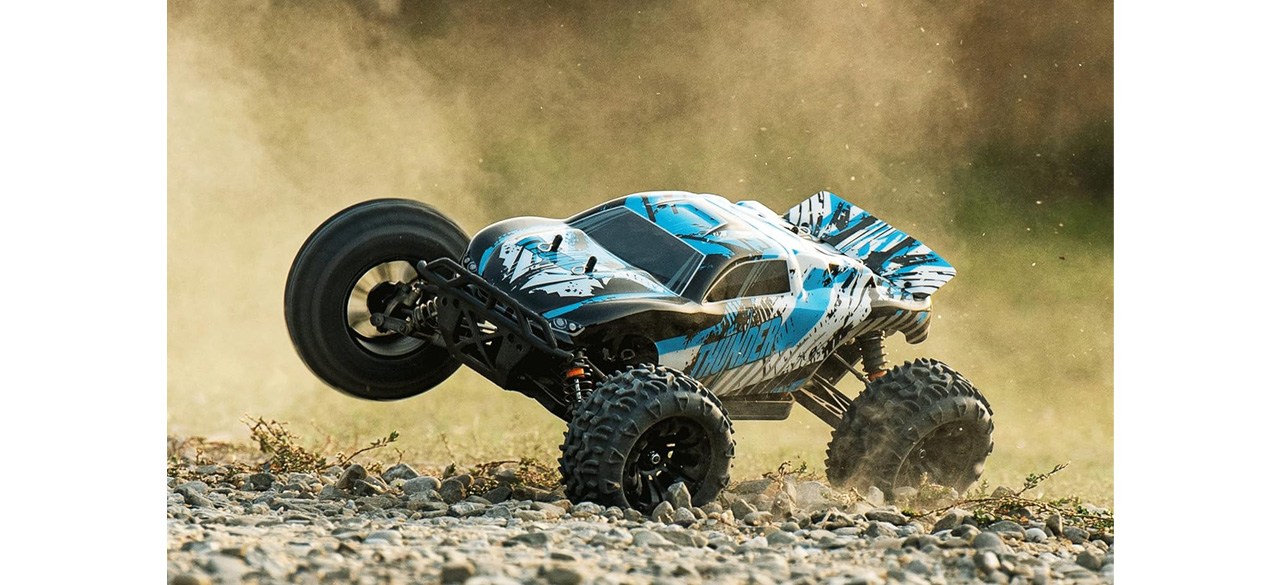 26% OFF + 10% OFF COUPON
This remote-controlled car has large off-road wheels for fun in rugged terrain and a range of 250 feet. It can go as fast as 40 miles per hour, and the rechargeable battery offers 20 minutes of high-powered usage. Plus, it's available in 14 stylish color schemes. Take 36% off of this RC car reducing it from $264.99 to $169.60.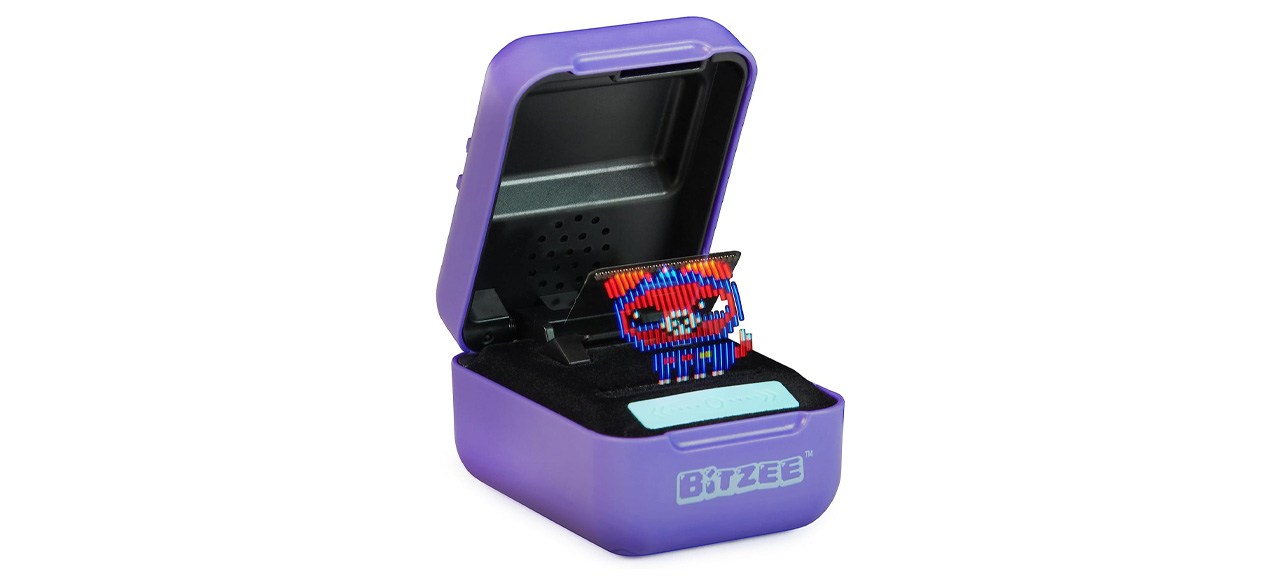 17% OFF
Teach your child the virtue of responsibility by gifting them this virtual pet they'll have to feed and care for. These animals start off as babies, and as they get fed, they grow into adults and Super Bitzees. There are 15 animals to unlock., and Super Bitzees include outfits and fun games to play together. Each case comes with a Bitzee, a quick-start guide and three AA batteries. Get one of this years hottest toys for 17% off, making it $24.97 instead of its normal $29.99.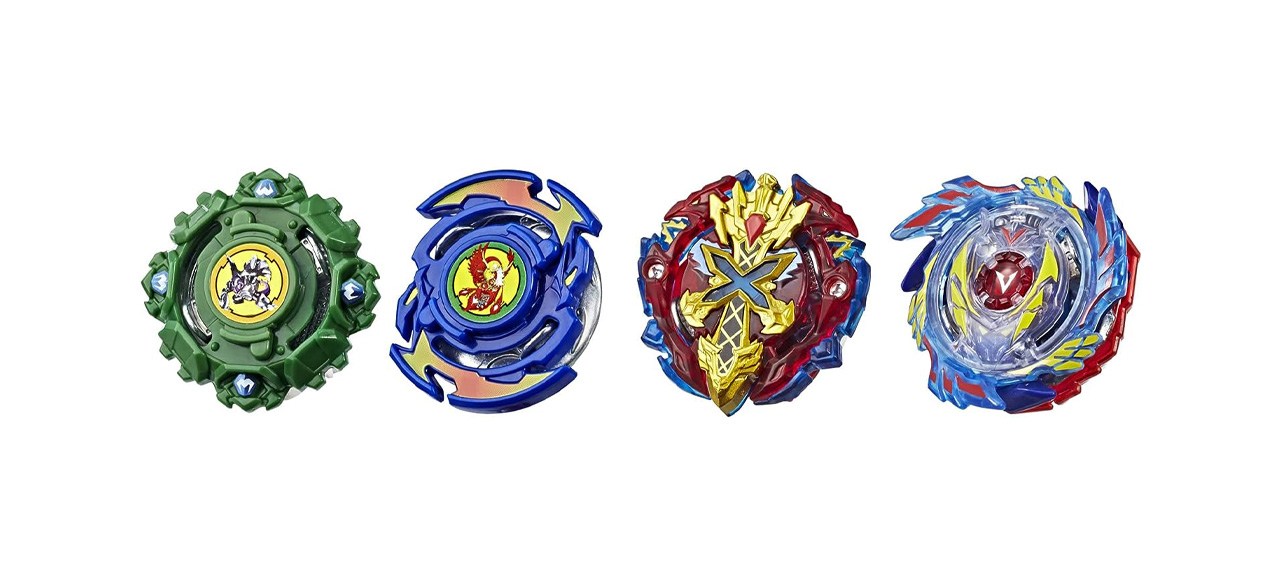 49% OFF
Compete with friends to be the last top spinning with this elite warrior four-pack. It uses the Beyblade Burst top system, allowing kids to effortlessly load their tops in the launcher and easily pull the ripcord to start an epic battle. Get this Beyblade pack 49% off, reducing the price from $33.19 to $16.99.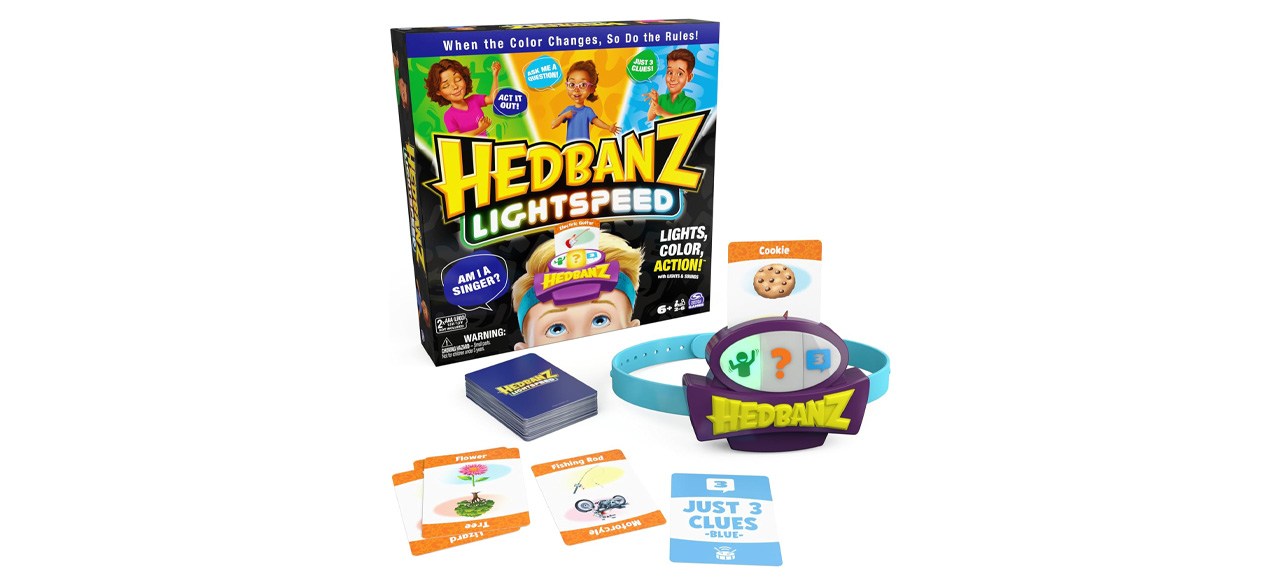 30% OFF
Upgrade family game night with this new and improved game of Hedbanz that comes with electronic headbands that flash lights. Green means act out a scene, orange is for a question and blue is to give three clues. Don't hesitate to take advantage of the 30% off since it reduces the price from $19.99 to $13.99.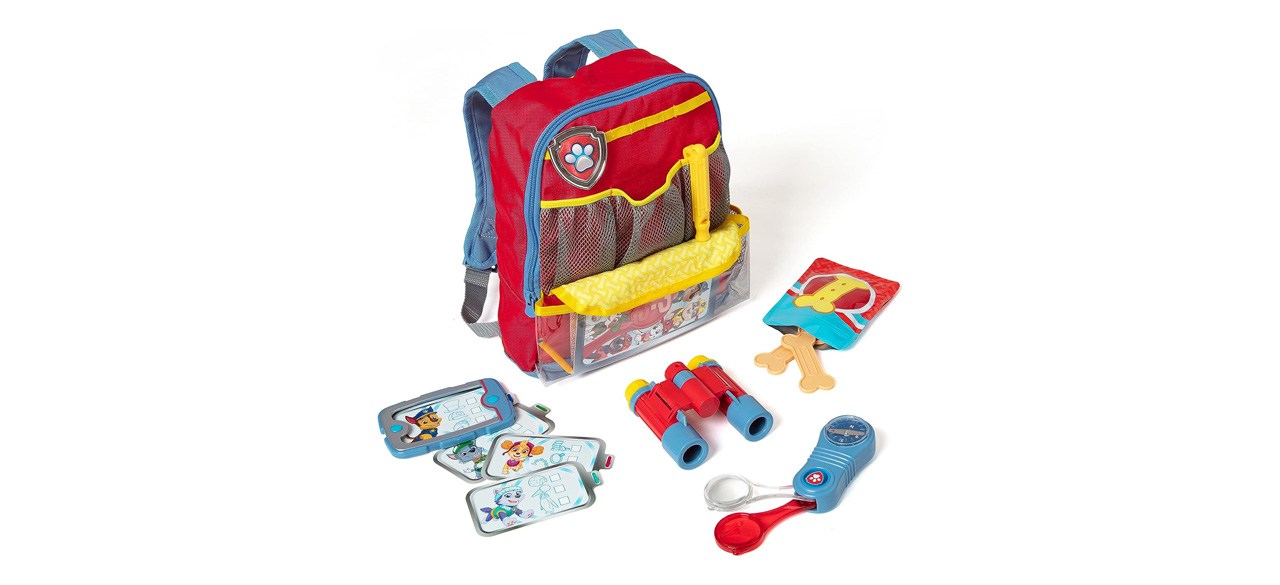 56% OFF
Suit up and join your favorite Paw Patrol characters or create your own adventure using this backpack and role-play kit. It comes with everything needed for inspiration, including a working whistle, fold-out mission map, pretend pup treats and more. Get this toy 56% off for a price reduction of $37.79 to $16.44.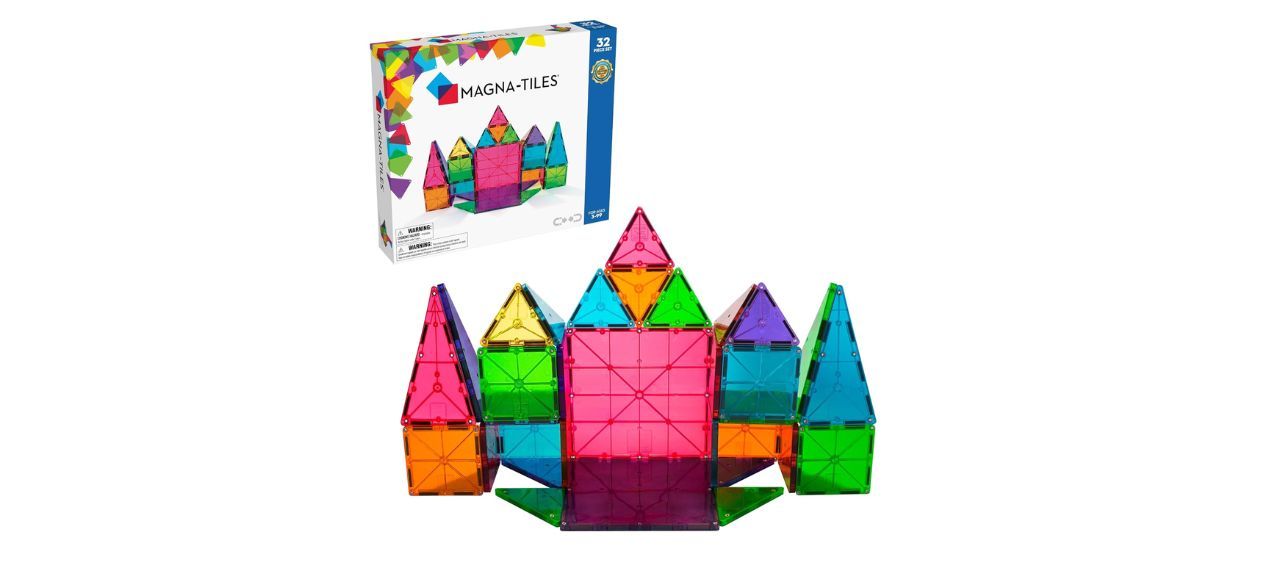 30% OFF
Perfect for any little builder, this classic magnetic set is versatile and easy to use. The colorful tiles can be rearranged any which way, and they're compatible with other Magna-Tiles sets, giving kids the freedom to build whatever their hearts desire. The pieces are also BPA-, phthalate- and latex-free. At 30% off the set is reduced from $49.99 to $34.99.
Best Amazon beauty deals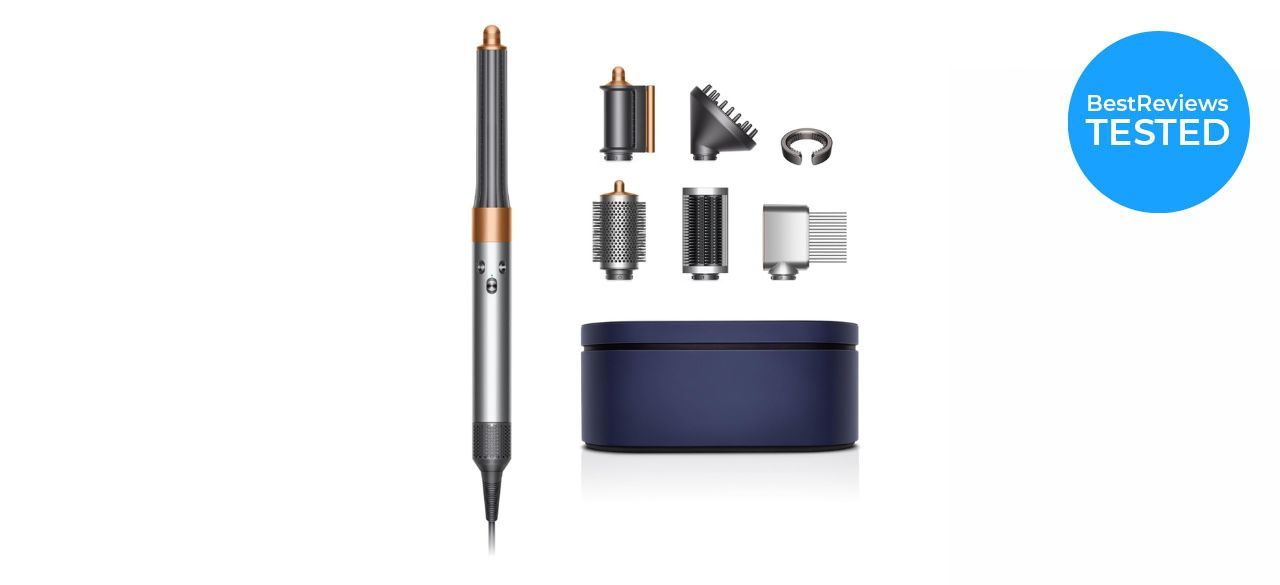 SOLD OUT
The Dyson Airwrap is a premium hairstyling tool for curling, shaping and smoothing without extreme heat and is set to see its lowest price ever. The kit comes with re-engineered attachments, including barrels, brushes and a smoothing dryer, and the tool can be used on all kinds of hair types, lengths and styles. Get one of our teams' favorite tested products for 17% off, making the price $499 instead of its original $599.99.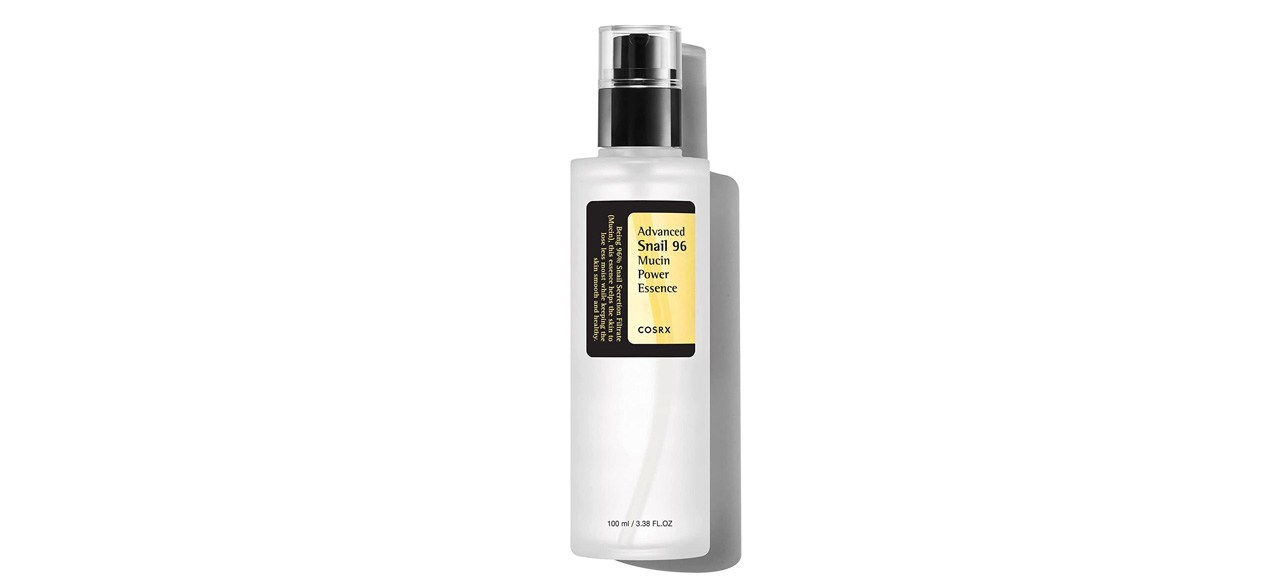 44% OFF
Rejuvenate your skin and give it a healthy-looking glow with this snail-secretion filtrate. Mucin is the active ingredient in this serum and is a powerful agent for repairing and soothing damaged skin. It absorbs into the skin quickly and provides long-lasting hydration, and it's extracted in a safe and environmentally friendly way without hurting snails. This beauty best seller is a steal at 44% off making it $13.99 instead of its normal price of $25.
Best Amazon fashion deals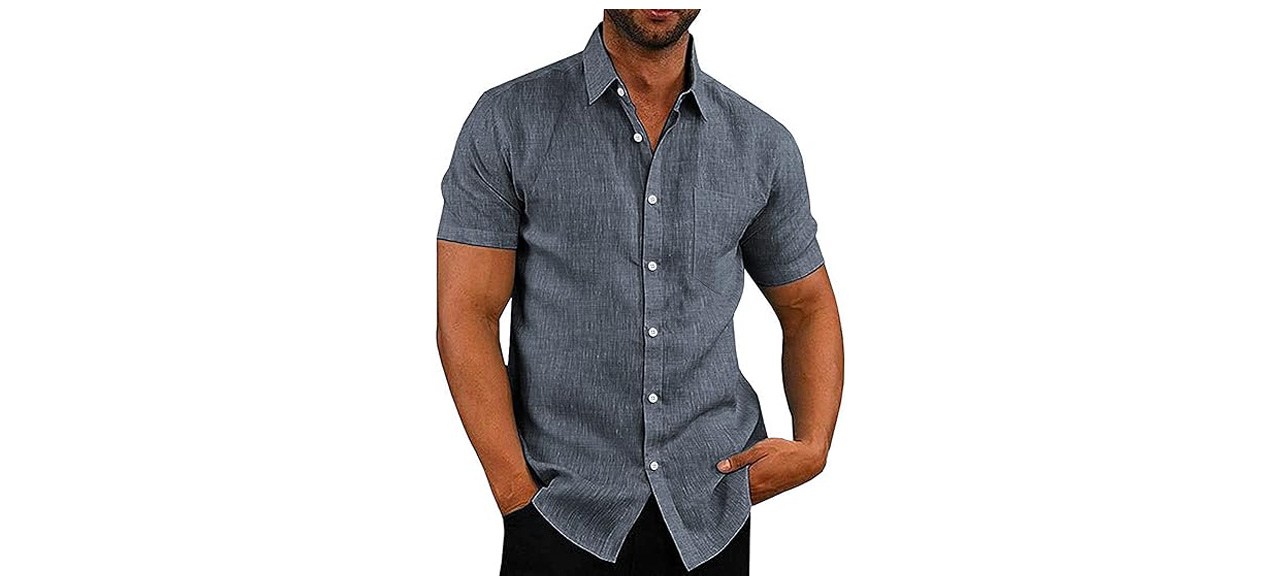 37% OFF
This button-down shirt is perfect for warm and cool weather thanks to its lightweight design and soft linen fabric. It offers a relaxed fit for superior comfort, a patch pocket and a slightly tapered waist for a flattering look. With 37% off, this stylish shirt is reduced from $31.99 to $20.22.
Best Amazon pet deals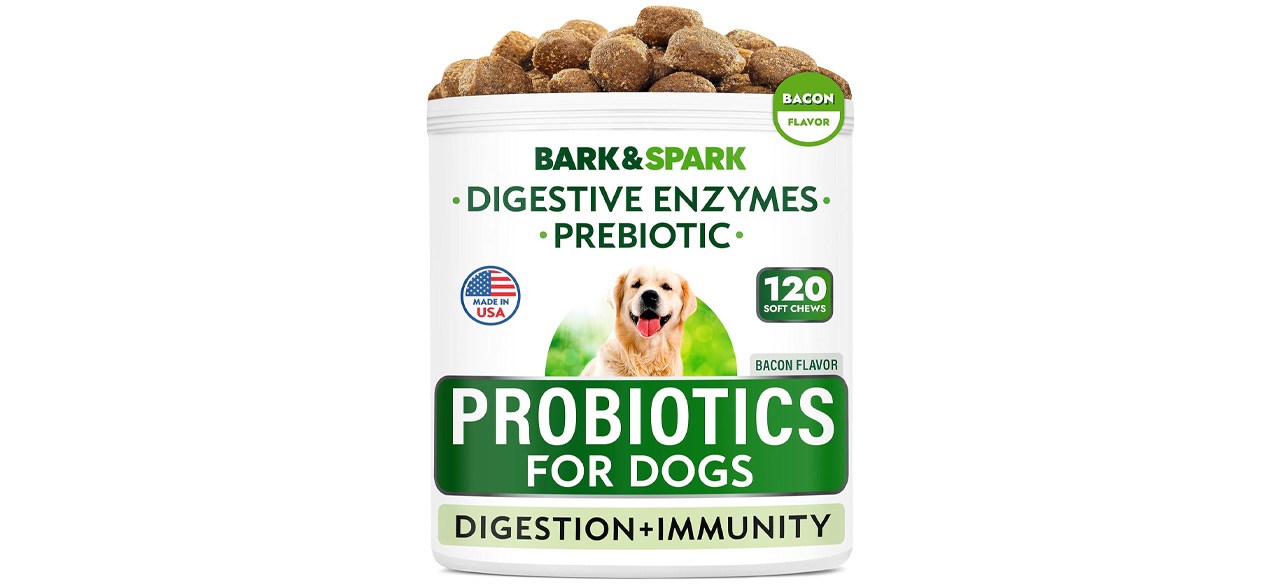 25% OFF COUPON
Those with dogs suffering from digestive issues may be hard-pressed to find reliable and affordable treatment, making these snacks worth a look as a viable option and tasty treat for your furry companion. These chews promote intestinal health and can help treat diarrhea, gas and upset stomach. Apply the 25% off subscription coupon to make these probiotics $16.75 instead of $22.33.
Best Amazon sports and outdoors deals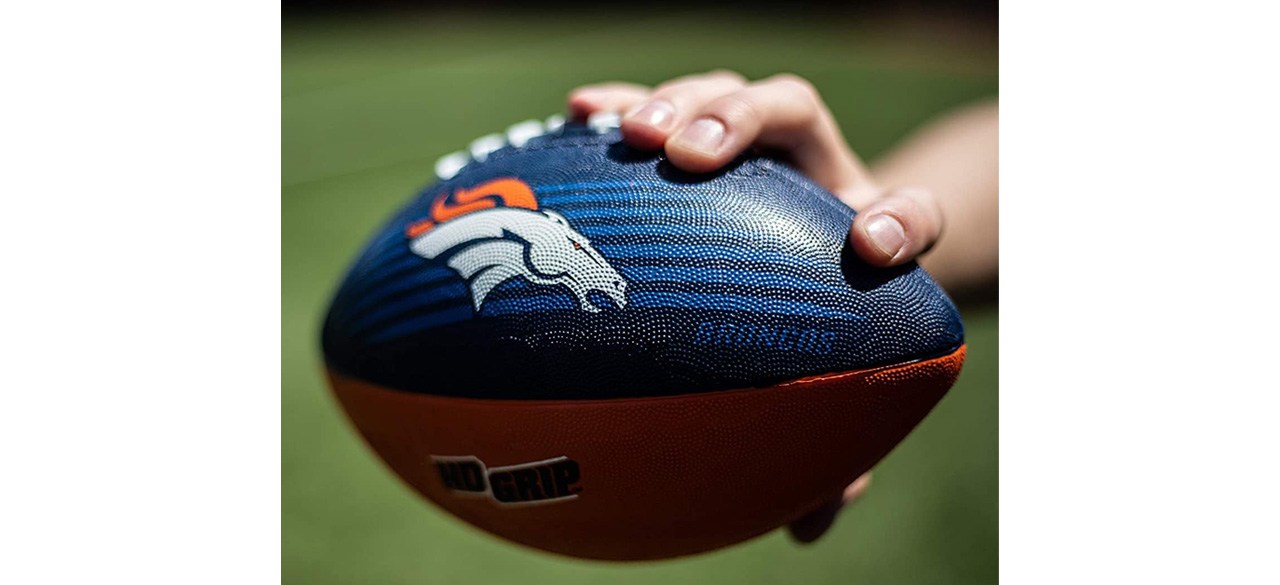 18% OFF
NFL football is back in full effect, and if you know a young fan, this downfield youth football is an excellent gift. It's small enough for children to grip and throw and features your favorite NFL team logo and color scheme. Celebrate your favorite team by taking 18% off of this football for a price reduction of $14.99 to $12.27.
Best Amazon mattress and bedding deals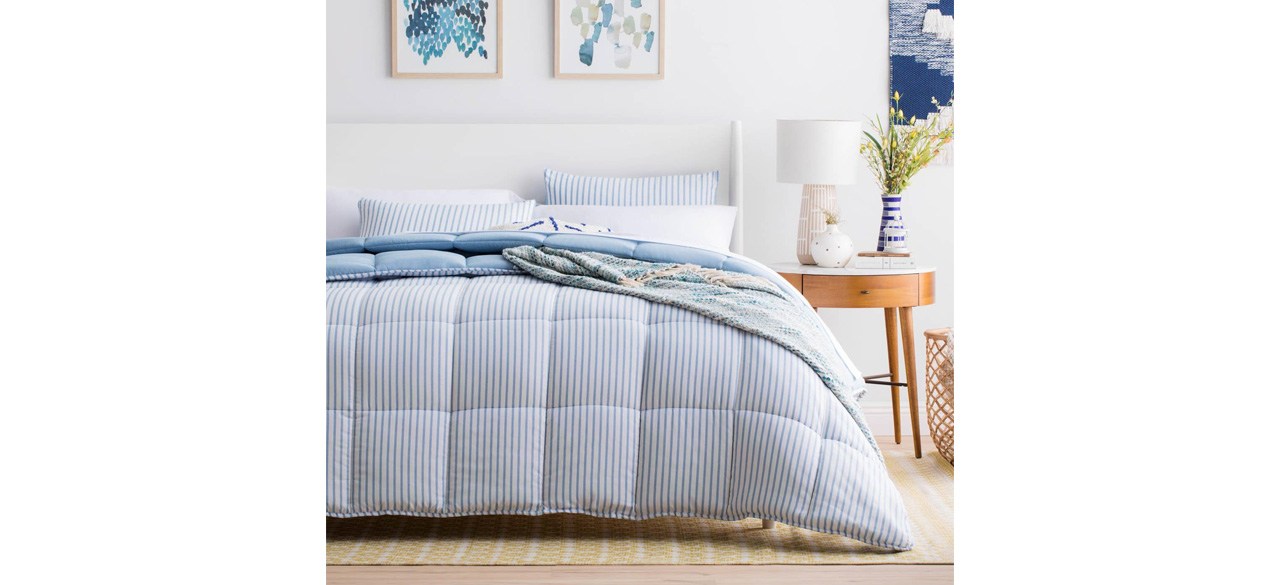 39% OFF
This soft microfiber comforter has 300 grams of fill and offers the soft feel and comfort of down without any feathers or allergenic elements. Its reversible design lets you switch up the color when you want, and the box-stitch design helps it retain its shape over time. Sleep in absolute comfort for only $46.08, 39% off of the original price of $74.99.
Best Amazon home and appliance deals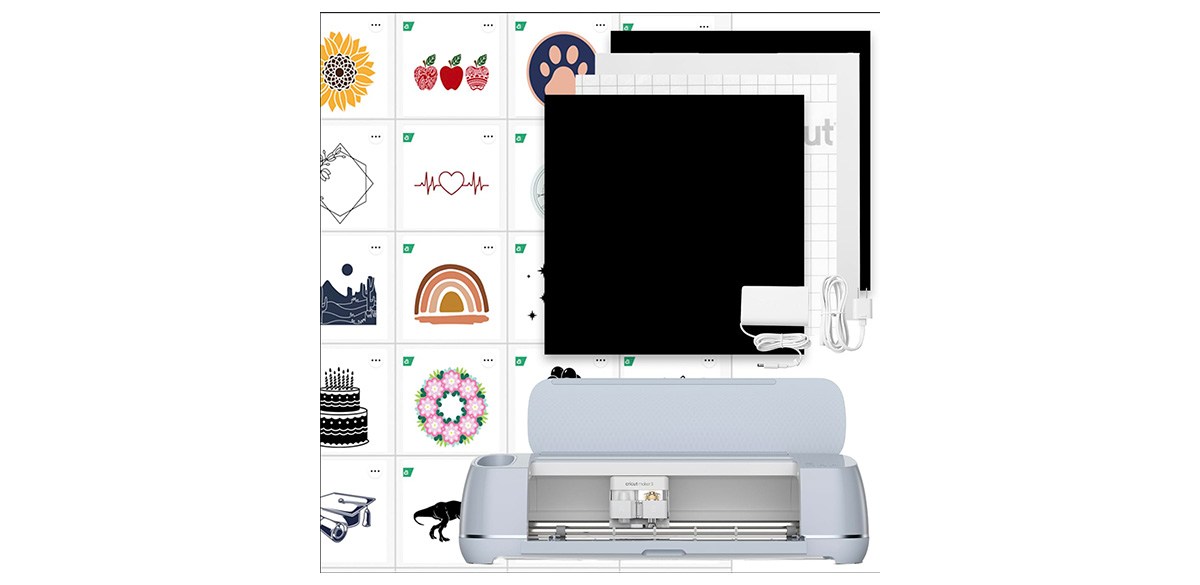 19% OFF
When it comes to cutting machines, Cricut delivers on all fronts. The Cricut Maker 3 can cut over 300 materials, and the smart, app-controlled design makes it easy to use, no matter what project you're working on. It comes with 30 free designs, plus thousands more images with a Cricut Access subscription. Normally $429, Cyber Monday brings a solid 19% off for this maker, allowing the price to be reduced to $349.
Other Amazon Cyber Monday deals we love
The Breville Bambino Plus is a compact yet efficient espresso maker that is great for small spaces. 20% OFF
Do you need a Prime membership?
Unlike other major Amazon sales, the Amazon Cyber Monday sale is open to everyone. Amazon sales, such as Prime Day and Prime Big Deals Day, are available only to Prime members. The main reason for Cyber Monday being open to everyone is because it is a major sale event for all retailers, meaning Amazon doesn't want to limit shoppers to only Prime members.
How to find the best Amazon Cyber Monday deals
If you want to optimize your savings during the Amazon Cyber Monday sale, you can use a few strategies to find the best deals. For starters, we keep our daily page updated with the hottest deals, and our best Cyber Monday deals will be consistently updated from now until the end of the event.
We also recommend browsing Amazon's website daily and signing up for a Prime membership if you don't have one. It's not required for the Amazon Cyber Monday sale, but you'll get exclusive offers and early access to the best deals.
Black Friday/Cyber Monday vs. Prime Day
The Amazon Black Friday/Cyber Monday sale is more popular than Prime Day because it's open to everyone. However, each one has its strengths in terms of deals. Generally, you'll accrue more savings shopping on Black Friday and Cyber Monday than Prime Day, mainly if you focus primarily on items such as toys, home decor and appliances. Prime Day offers better discounts on tech and gadgets, but you'll also find excellent deals on those items on Black Friday and Cyber Monday.
 
Want to shop the best products at the best prices? Check out Daily Deals from BestReviews.
Sign up here to receive the BestReviews weekly newsletter for useful advice on new products and noteworthy deals.
Kevin Luna writes for BestReviews. BestReviews has helped millions of consumers simplify their purchasing decisions, saving them time and money.
Copyright 2023 BestReviews, a Nexstar company. All rights reserved.