These products help you stay cool in the summer heat
Summer is a week away, which means more outdoor activities in the sun. You likely have sunscreen, a sun hat and other forms of sun protection to bear the heat, but you may not have considered heat exhaustion. Heat exhaustion occurs when the body has lost a significant amount of water and salt from excessive sweating.
People prone to heat exhaustion are older adults, those with high blood pressure and those working in hot environments. Fortunately, this heat-related illness is preventable with the right precautions.
Shop this article: Sukeen Four-pack Cooling Towel, Mission Cooling Hoodie Towel, Sweetfull Portable Neck Fan.
How to prevent heat exhaustion
Drink enough water to stay hydrated. Water helps you sweat and maintain a normal body temperature.
Wear loosefitting, lightweight clothing. Overdressing or wearing tightfitting clothing doesn't allow your body to cool properly.
Use sunburn protection. When you're sunburned, your body has difficulty staying cool. Apply sunscreen with an SPF rating of at least 15, and wear a wide-brimmed hat and sunglasses to protect you from the sun.
Review your medications. Certain medications may cause heat-related problems affecting your body's response to hot temperatures.
Get acclimated. Spend time conditioning your body to the heat. When you aren't used to hot weather, it makes you more susceptible to heat-related illnesses.
Avoid strenuous activity in the hottest parts of the day. If you cannot make adjustments, drink enough fluids and rest often in a cool area.
Be cautious if you are more susceptible to heat exhaustion. Limit the time you spend in the heat and act quickly if you notice you're overheating.
Best heat exhaustion prevention products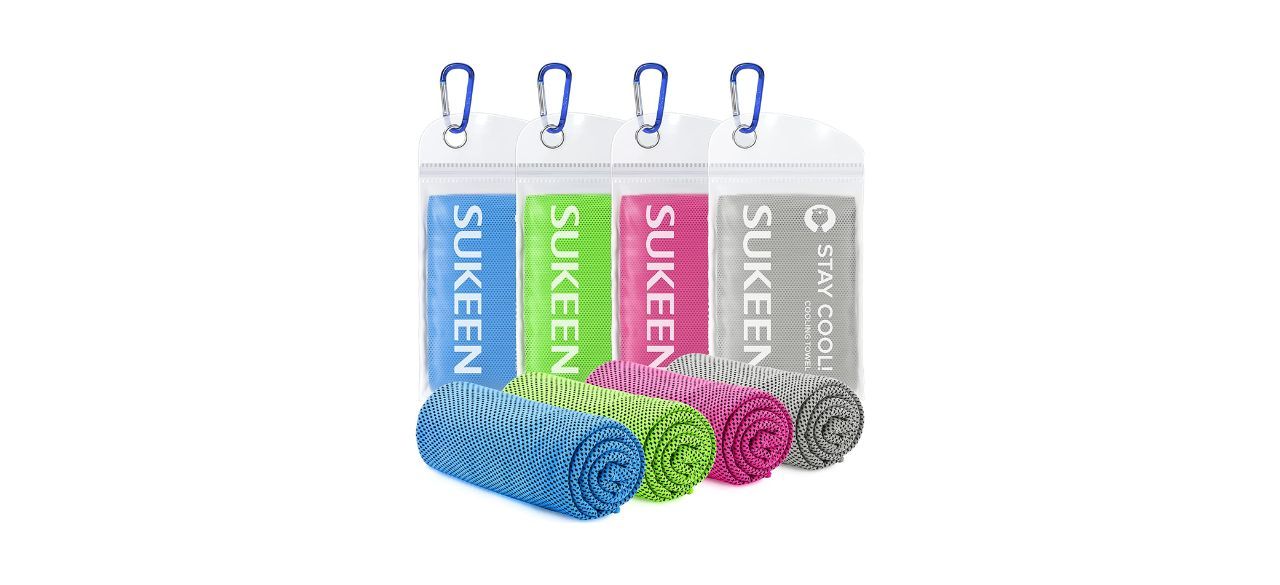 Sukeen Four-pack Cooling Towel
This four-pack of cooling towels provides instant cooling relief in the heat. The towels are reusable and are made of hyper-evaporative mesh. They stay chilled for up to three hours. They come in waterproof plastic pouches with carabiner clips you can attach to your handbag or backpack.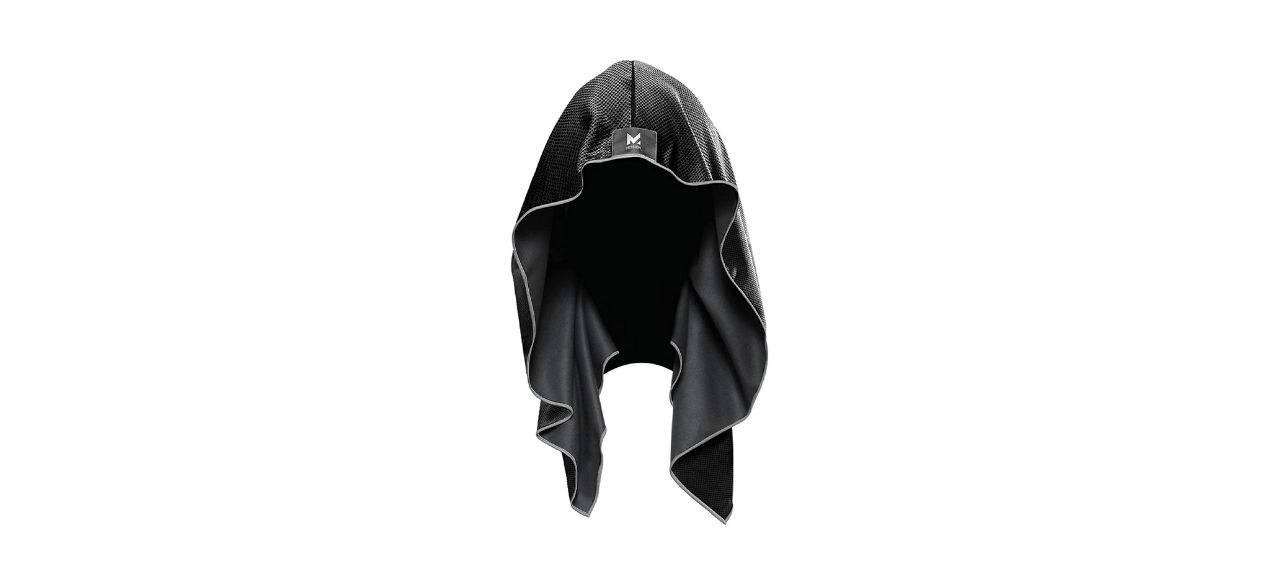 The hoodie towel is made of 100% polyester and includes a snap closure to secure it. You'll simply wet, wring and snap it to get its cooling effects. It lasts up to two hours after activation. It has chemical-free cooling and an ultraviolet protection factor (UPF) of 50.
Sold by Amazon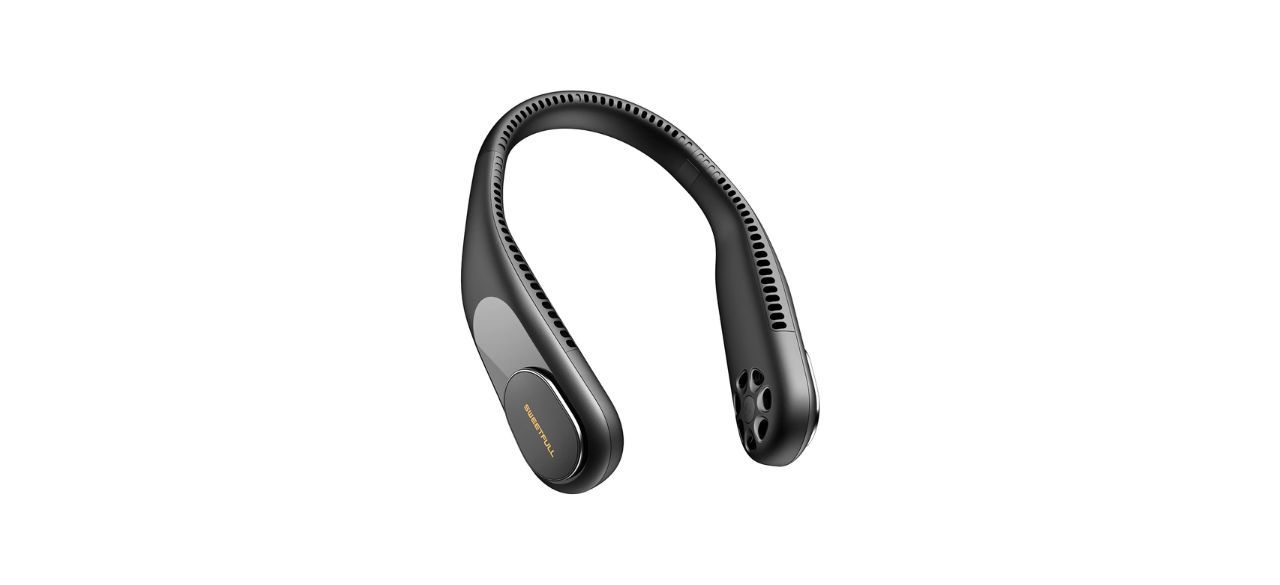 It has 360-degree air vents increasing the cooling effect by 30%. It doesn't contain fan blades, so it's safe for children or pets. The neck fan has a built-in rechargeable battery lasting four to nine hours. It has a quiet operation that's less than 45 decibels (dB).
Sold by Amazon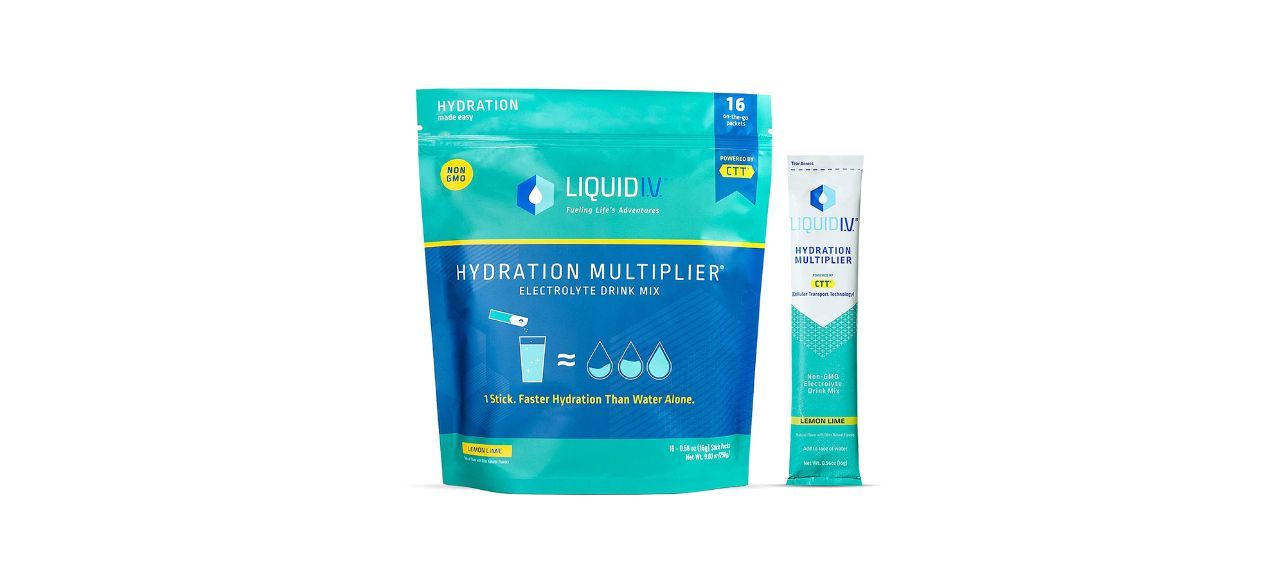 Liquid I.V. Hydration Multiplier
Replenish your hydration levels with this electrolyte powder. One pack contains 16 packets that hydrate you two times faster than water. It is non-GMO and gluten-, soy- and dairy-free. Add one packet to at least 16 ounces of water for instant hydration.
Sold by Amazon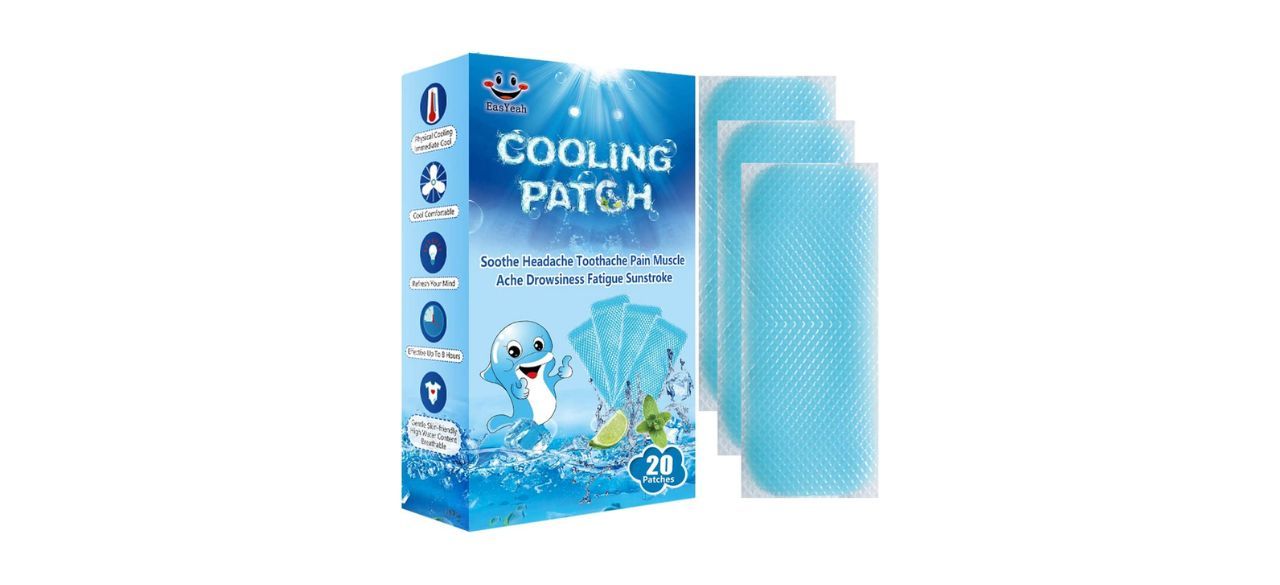 These cooling patches are made of hydrogel to prevent heat exhaustion, ease drowsiness and relieve pain. These skin-friendly patches can be cut into any size to fit your forehead or other body parts.
Sold by Amazon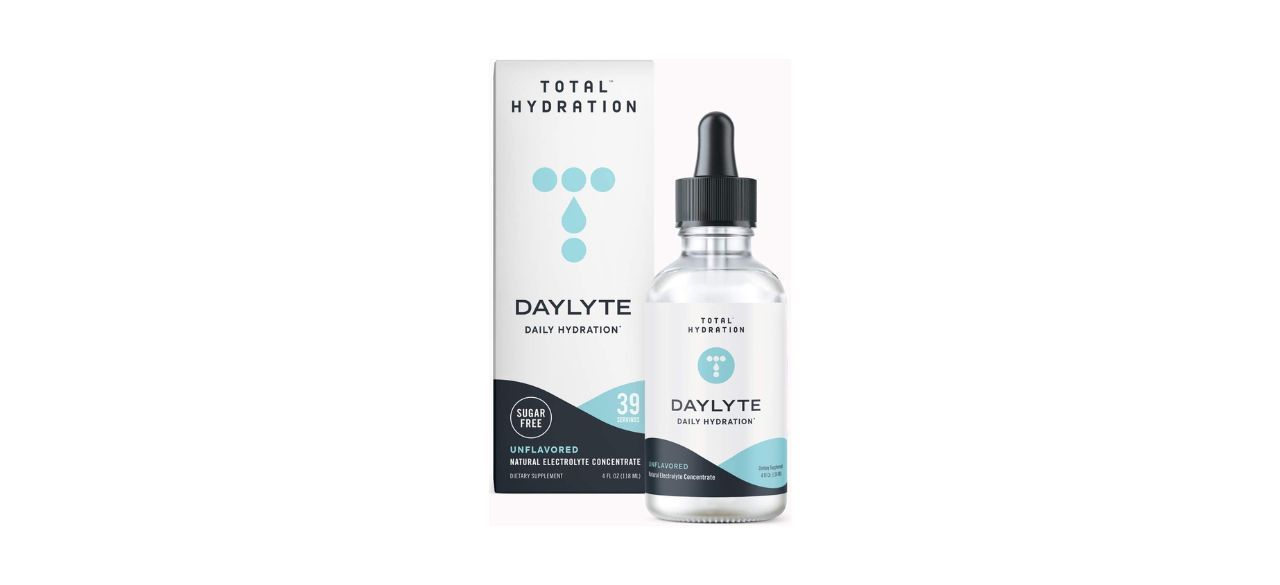 Total Hydration Daylyte Electrolyte Drops
These unflavored electrolytes increase energy and promote hydration. They are sugar-free and don't contain calories. They don't include gluten, sweeteners, yeast, starch, wheat, soy or dairy products. The electrolyte drops are created in the United States within quality-controlled facilities.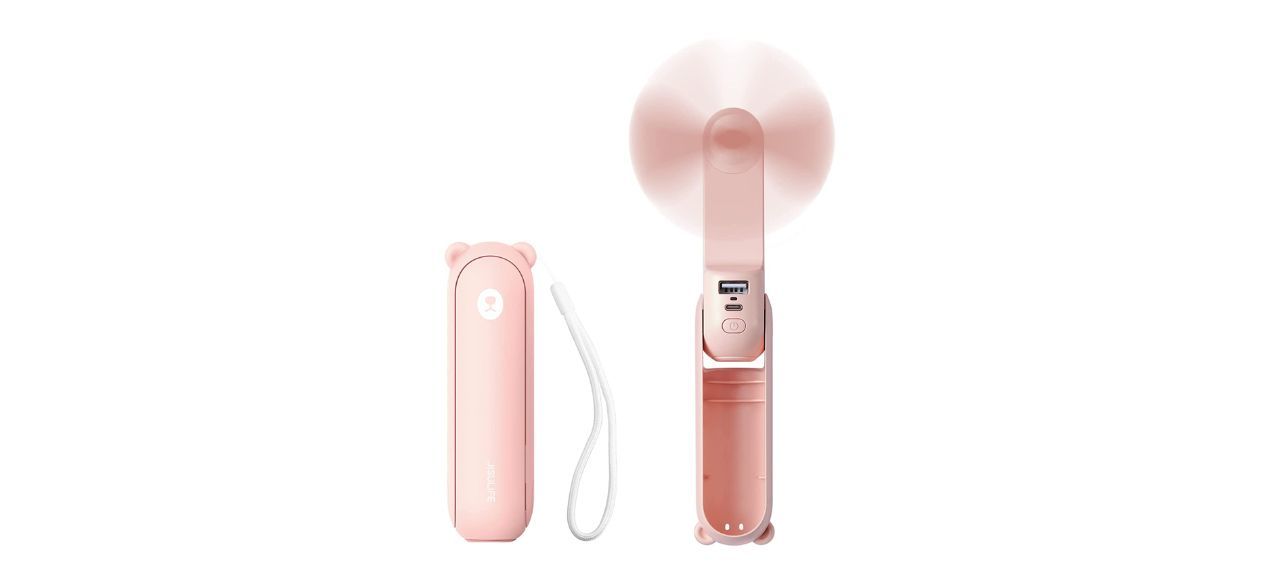 This portable fan also acts as a power bank and flashlight. It is battery-operated, lasting 14 to 21 hours. It comes in a pocket-size design that fits into a tote bag or backpack. It has a three-stage transformable that conceals the blades or changes into a handheld or desktop fan.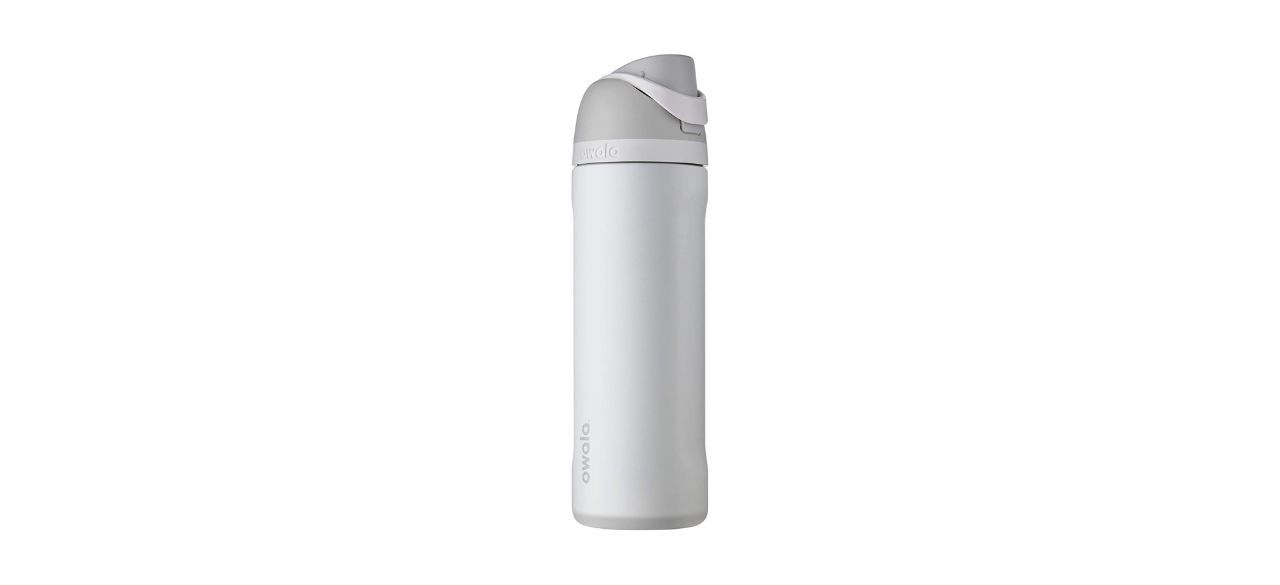 Owala FreeSip Insulated Stainless Steel Water Bottle
Keep this water bottle handy to stay hydrated. It is made of insulated stainless steel holding 24 ounces of water. It has a patented FreeSip spout letting you sip through its built-in straw or tilt it back to drink. It is bisphenol A- and phthalate-free with a dishwasher-safe lid.
Sold by Amazon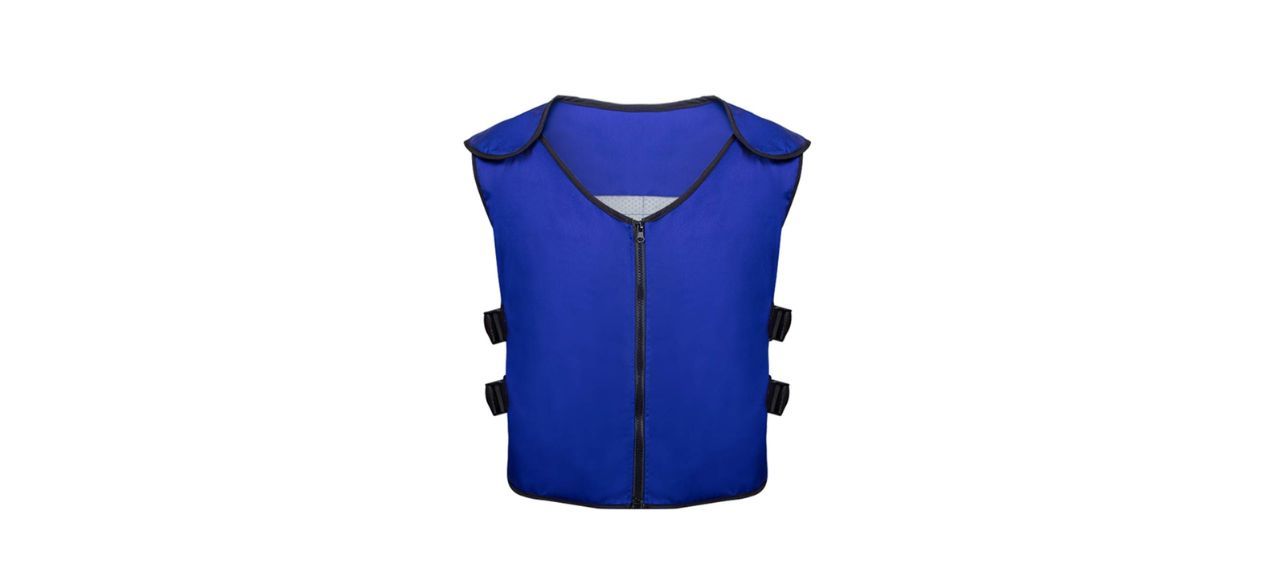 The vest has six insulated pockets on the chest and back that stay cool for six to eight hours. It is adjustable, fitting sizes XS up to 5XL. It can double as an ice pack and is machine-washable.
Sold by Amazon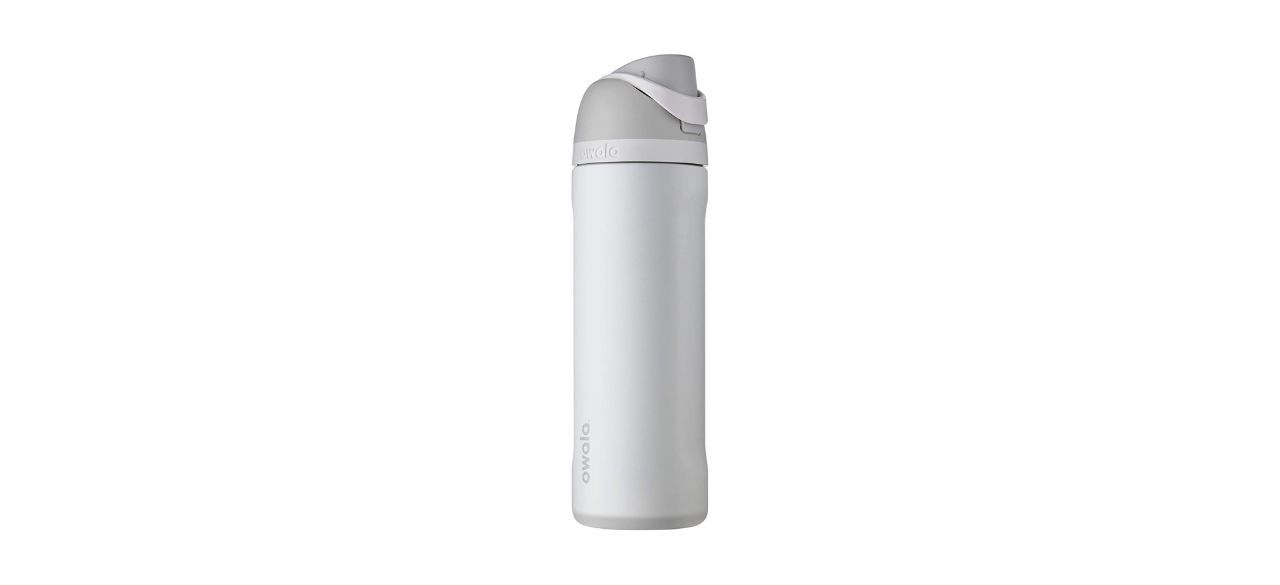 ThermaFreeze Blue Ice Wraptor Bandanna
The bandanna fastens to your forehead or neck for cooling relief. It has a lightweight, flexible design that'll keep you comfortable for extended periods. It works with cryo-sheet ice packs that can be cut to fit the bandanna.
Sold by Amazon
Worth checking out
Want to shop the best products at the best prices? Check out Daily Deals from BestReviews.
Sign up here to receive the BestReviews weekly newsletter for useful advice on new products and noteworthy deals.
Taneia Surles writes for BestReviews. BestReviews has helped millions of consumers simplify their purchasing decisions, saving them time and money.
Copyright 2023 BestReviews, a Nexstar company. All rights reserved.